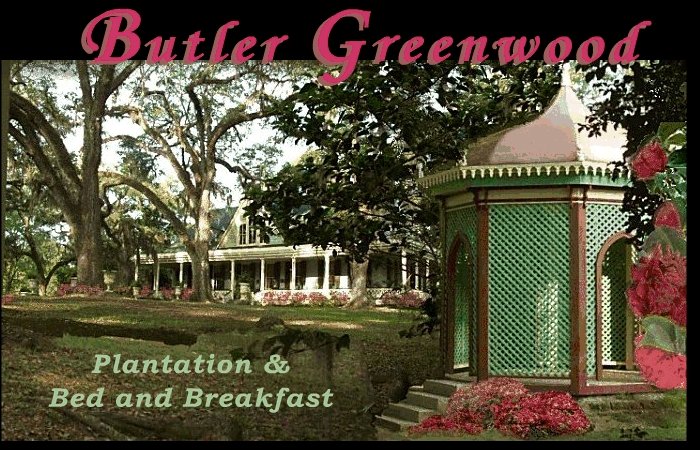 ST. FRANCISVILLE, LOUISIANA's most delightfully different B & B


Enter Website


Peace, Quiet & Privacy in Louisiana's English Plantation Country.
On the historic River Road between New Orleans, LA, and Natchez, MS.
Stay at one of the area's most historic antebellum plantation homes, still in the original family.

http://iaomc.org/ www.atlasspinalcenter.com http://noorinfo.com/
B & B in eight private romantic cottages with plenty of historic charm scattered around peaceful plantation grounds, all with private baths, jacuzzis, kitchens, porches or decks ... 1796 brick Old Kitchen with exposed beams and skylights ... 19th-century Cook's Cottage with fireplace and porch swing ... Gazebo with 9-foot-tall antique stained glass church windows ... spacious gingerbread-trimmed Pond House overlooking the pond ...
Treehouse at the edge of a steep wooded ravine with wonderful three-level deck and fireplace ... three-story shingled Dovecote with fireplace and a deck overlooking the ravine ...two-bedroom Pool Pavilion with attached covered gazebo...Chase's Cottage right on the pond levee with picturesque steep-pitched tin roof.